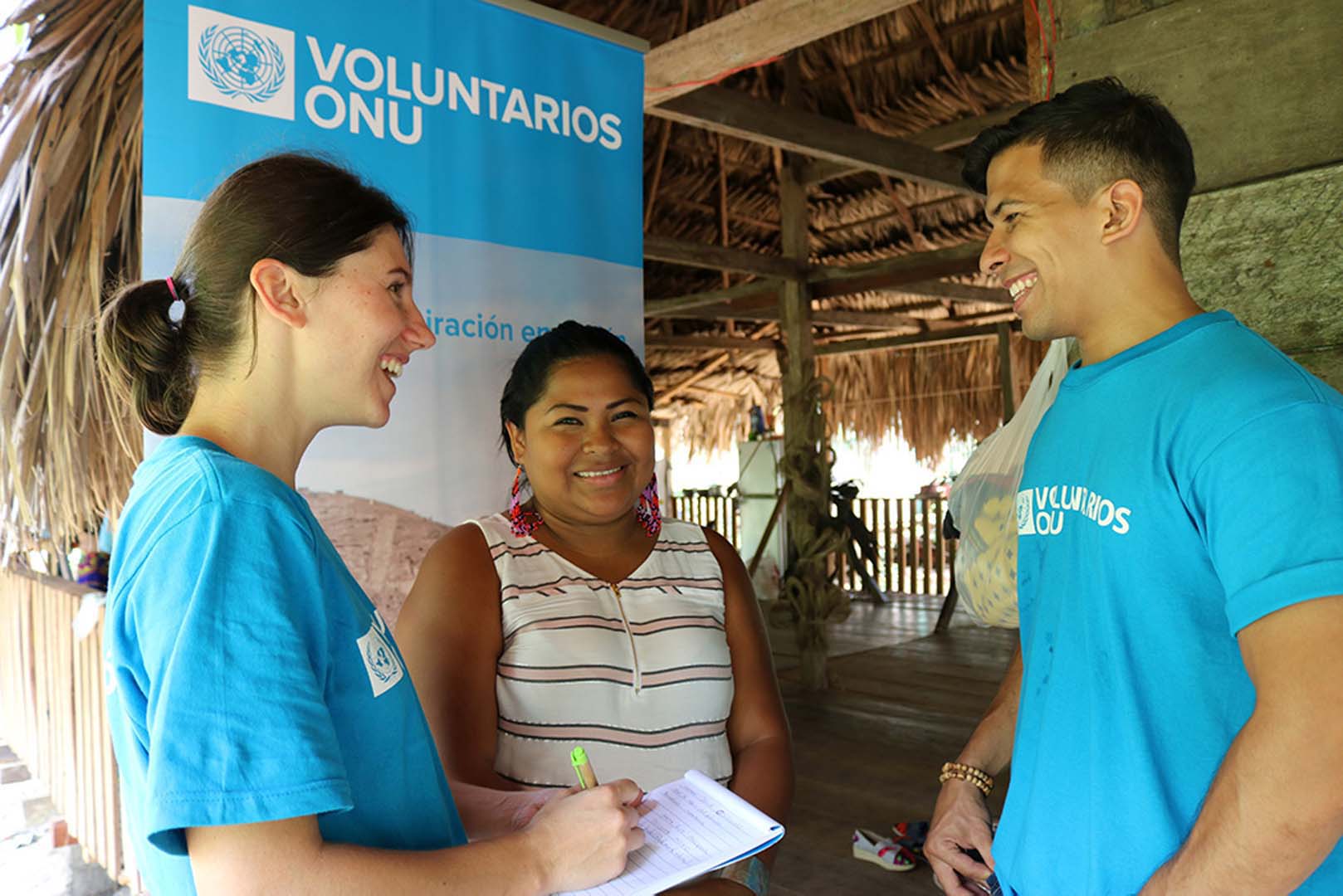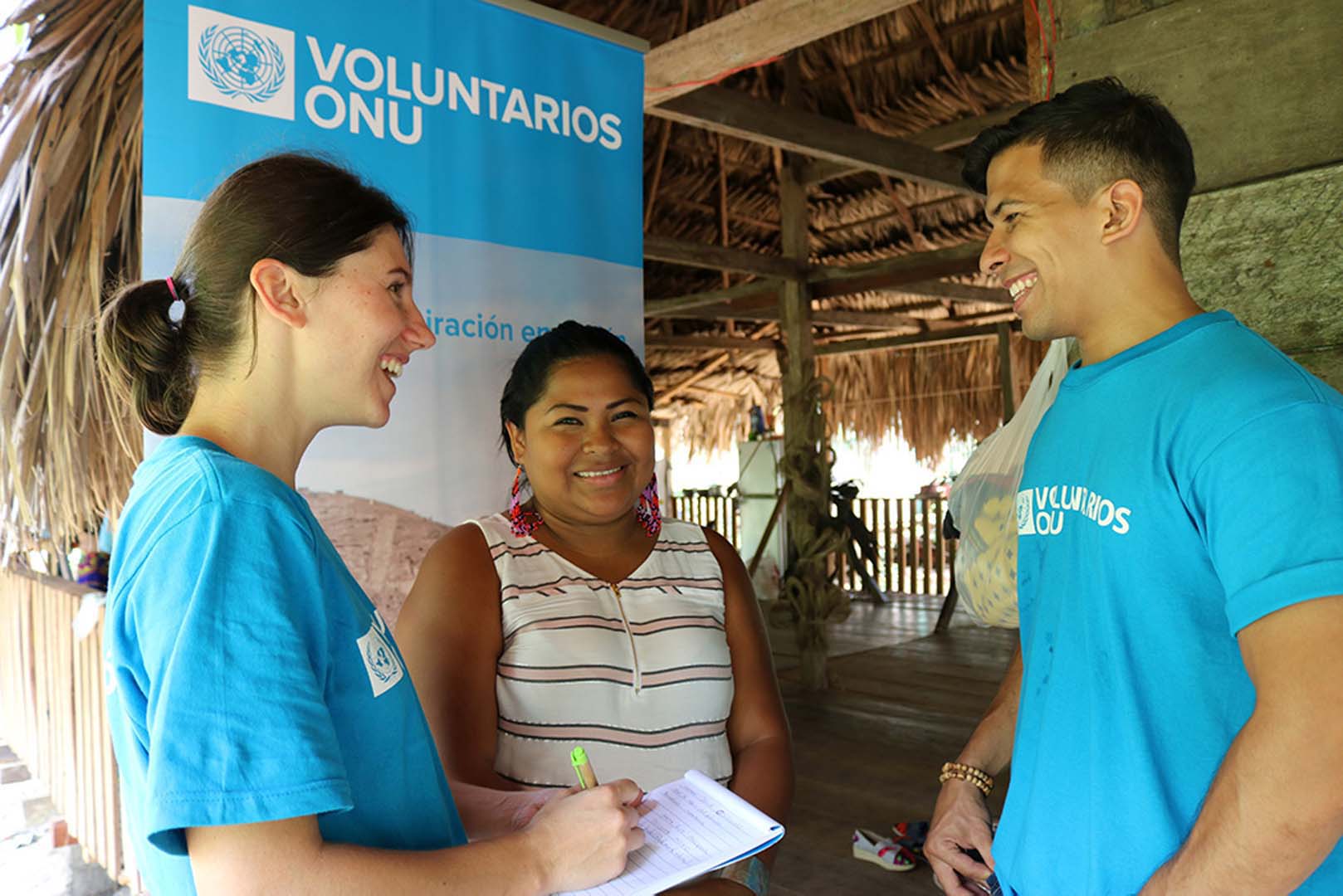 Photo: UN Volunteers in Uruguay, Ecuador, Panama, Honduras and Dominican Republic supported biodiversity conservation and indigenous knowledge under the Nagoya Protocol.

© UNV, 2019 
Welcome to Explore pages!
Explore pages are a repository of important knowledge and documentation, a single point of reference. The following sections of Explore tab are currently available:
UN Volunteer Conditions of Service (COS). The Conditions of Service form the basis of the policies and rules that regulate the UN Volunteer assignment. The COS is amended periodically by UNV. This COS unifies and supersedes prior versions of the national and international UN Volunteer Conditions of Service. The provisions of the COS apply to all individuals recruited as UN Volunteers. Separate terms and policies have been established for other initiatives administered by UNV (e.g. Online Volunteers). Under the COS pages, you will find the COS document, the transition plan, COS FAQ, etc.
Standard Operating Procedures (SOPs). Under the SOPs pages, you will find a detailed description of the processes, which comprise the Volunteer Management cycle (VMC), from UN Volunteer recruitment to repatriation. 
Resources. Discover training materials, guides, UN Partner  Toolkit, FAQ, various other important documentation such as organizations' eligibility criteria, etc.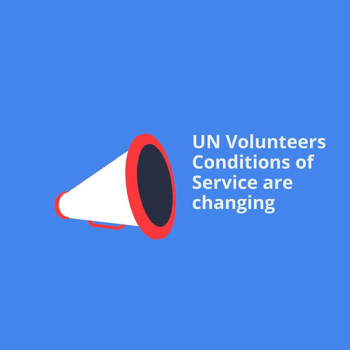 Conditions of Service for UN Volunteers
On 1 October 2021, UNV has launched revised Conditions of Service for UN Volunteers and a Unified Volunteering Platform.
The revised Conditions of Service for UN Volunteers aim to achieve two objectives, namely to (1) streamline the administration of UN Volunteers, with minimal changes to the proforma and entitlement packages, and (2) strengthen equity across UN Volunteer entitlements.
The Unified Volunteering Platform will be a single-entry point for candidates, serving UN Volunteers, as well as United Nations and funding partners.